tools
Most leaders are overwhelmed with no idea how to get whelmed. Our simple tools help you gain greater effectiveness and productivity.
all of our tools have been intentionally designed for digital download. This allows easy access across devices while on the go, and also the option to print, mark up, and adapt them into your daily and weekly rhythms as you see fit. 
 "Weekly Planning Grid" A time investment tool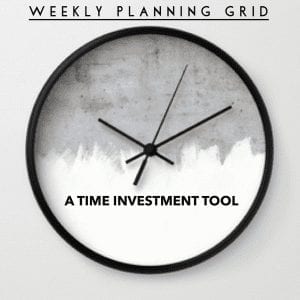 This is the most widely used Stay Forth Designs tool. Leaders all over the country are organizing their week for greater intention and seeing great results

"Annual Energy Map" A strategic planning tool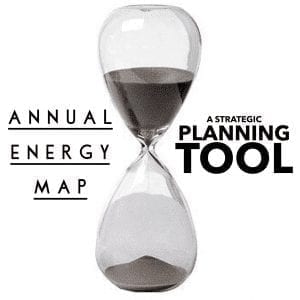 This tool helps you recognize the ebbs and flows of your year so you can plan for greater impact.
"Goal Creation Journey" A process that actually works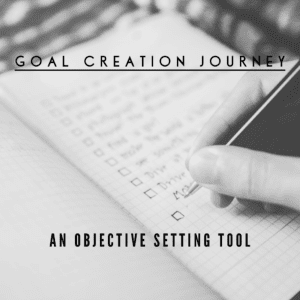 This tool helps you strategically set attainable goals and will allow you to move from dreams to habits.
"Start. Stop. Keep" A practical clarifying tool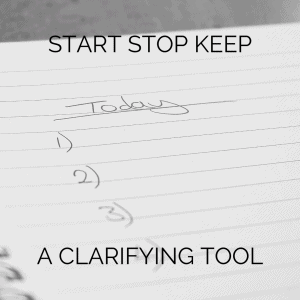 This tool helps you practically identify things you need to start, stop, and keep doing in order to create and maintain margin in your rhythms
Have questions about any of these resources? Email hello@stayforth.com
Having an issue downloading a resource? Email jonathan@stayforth.com