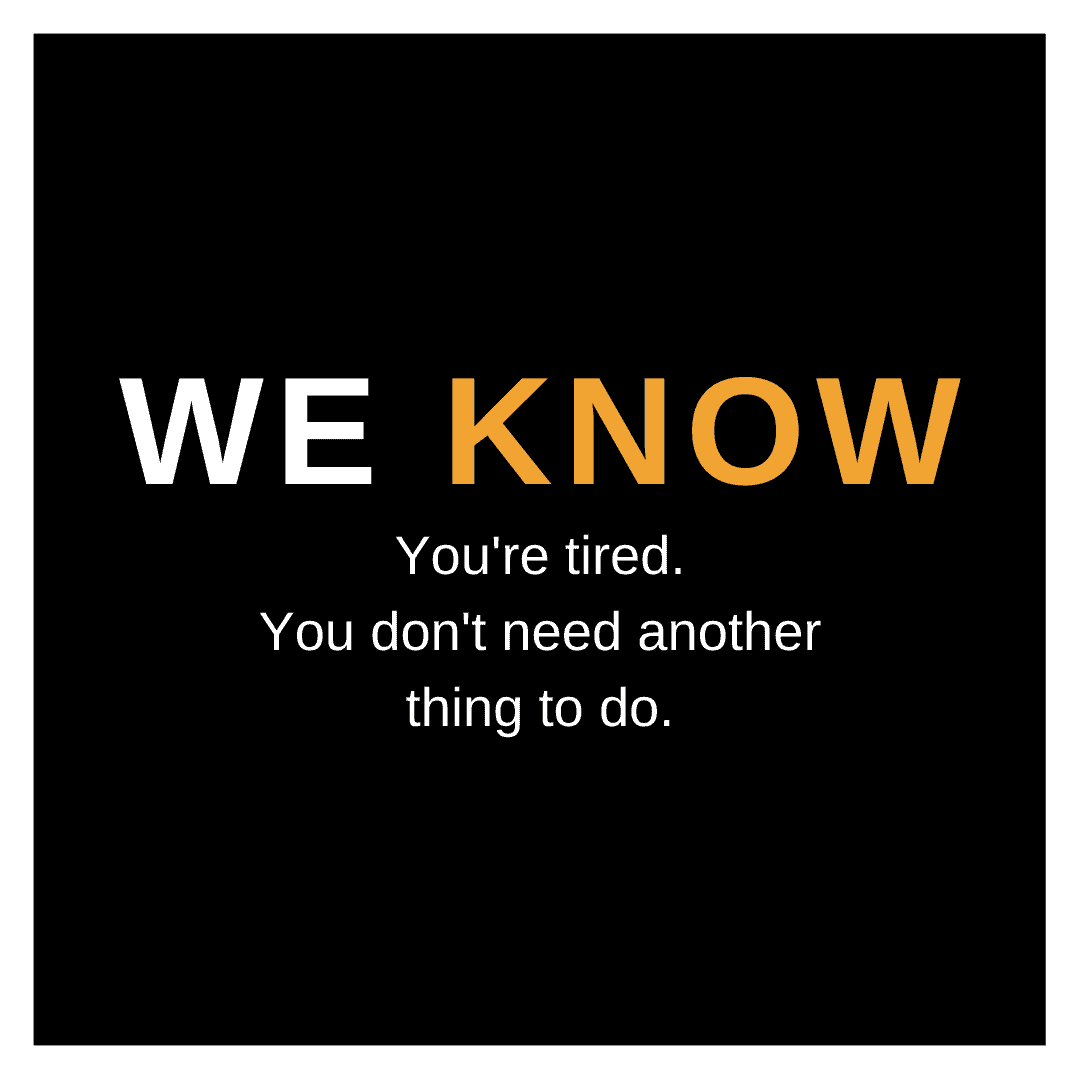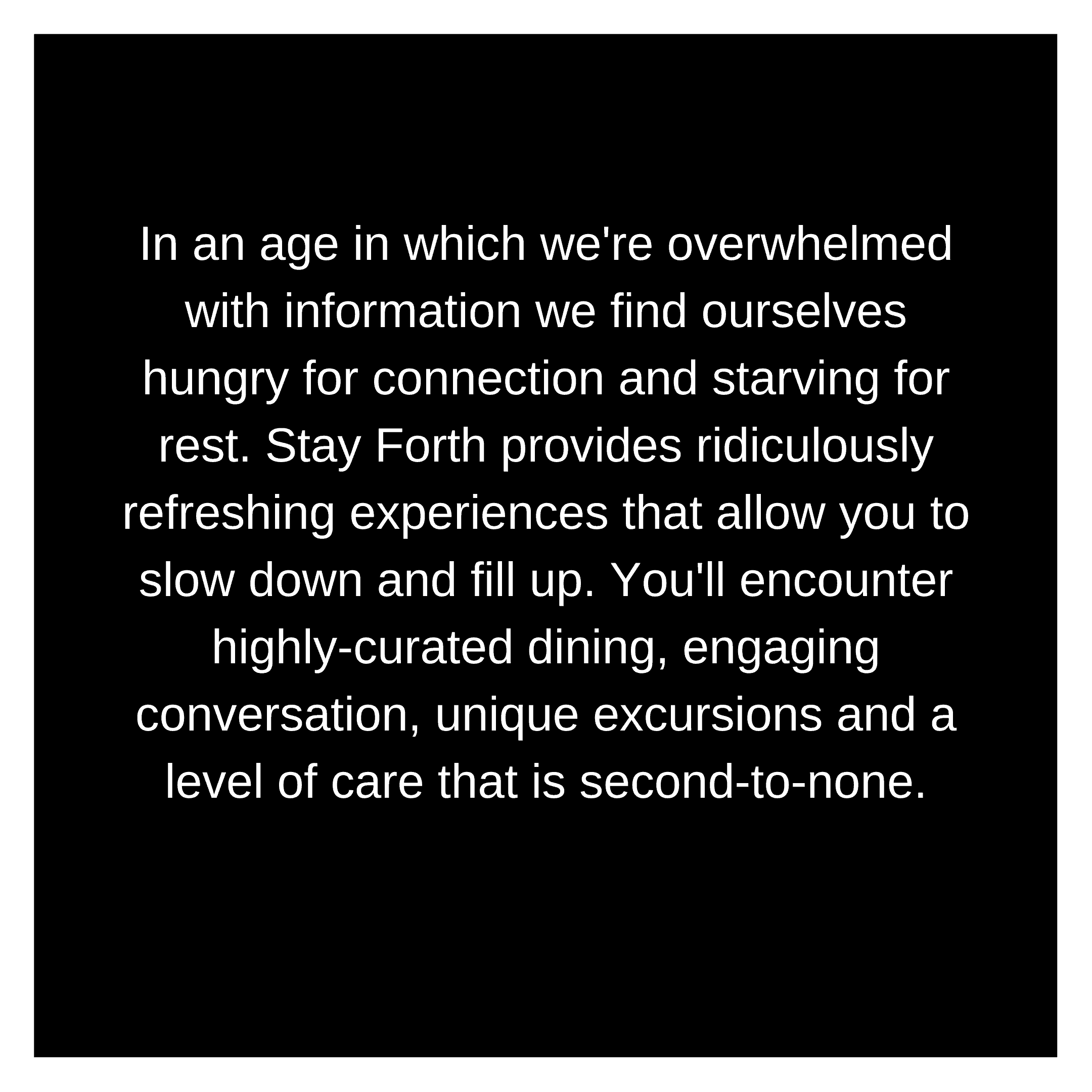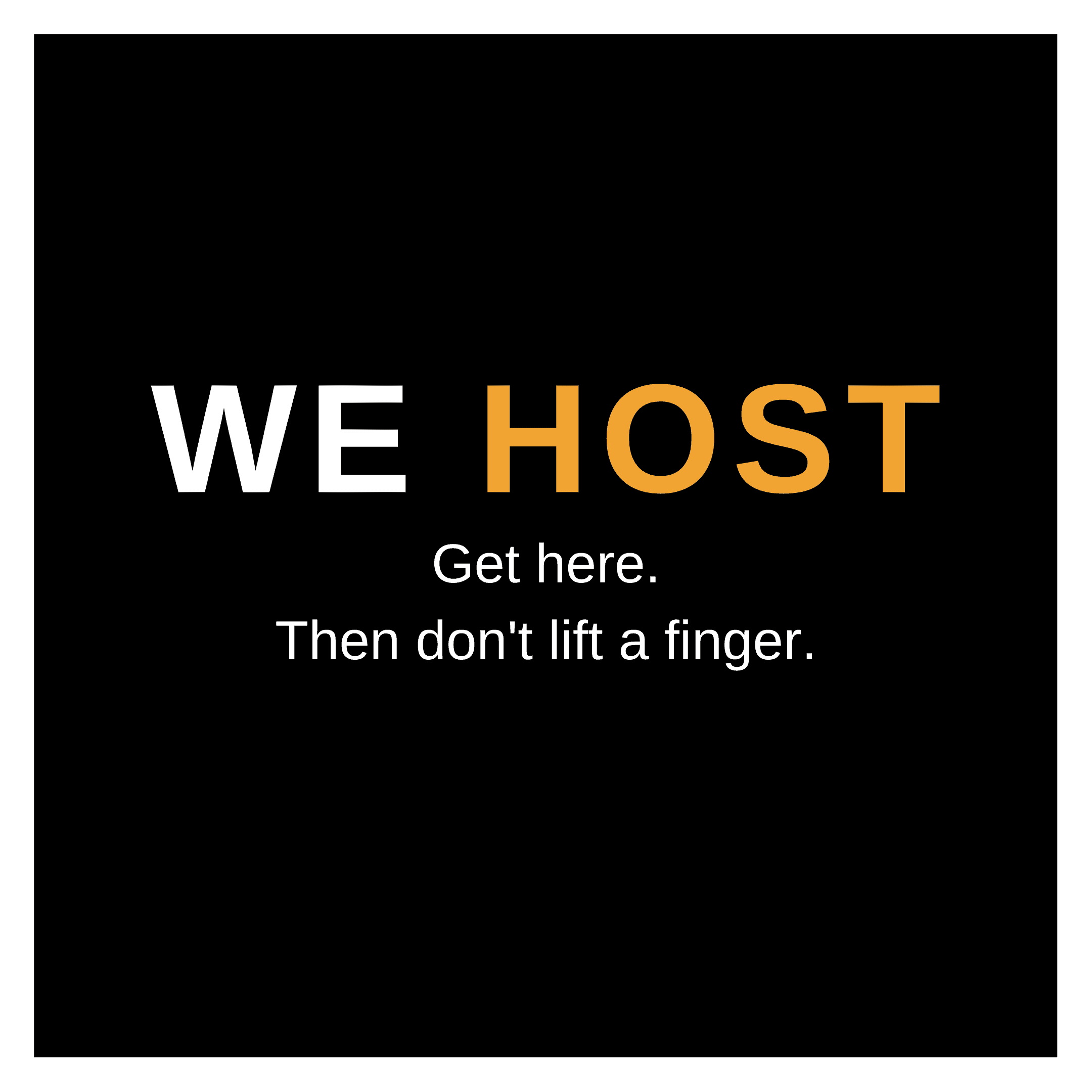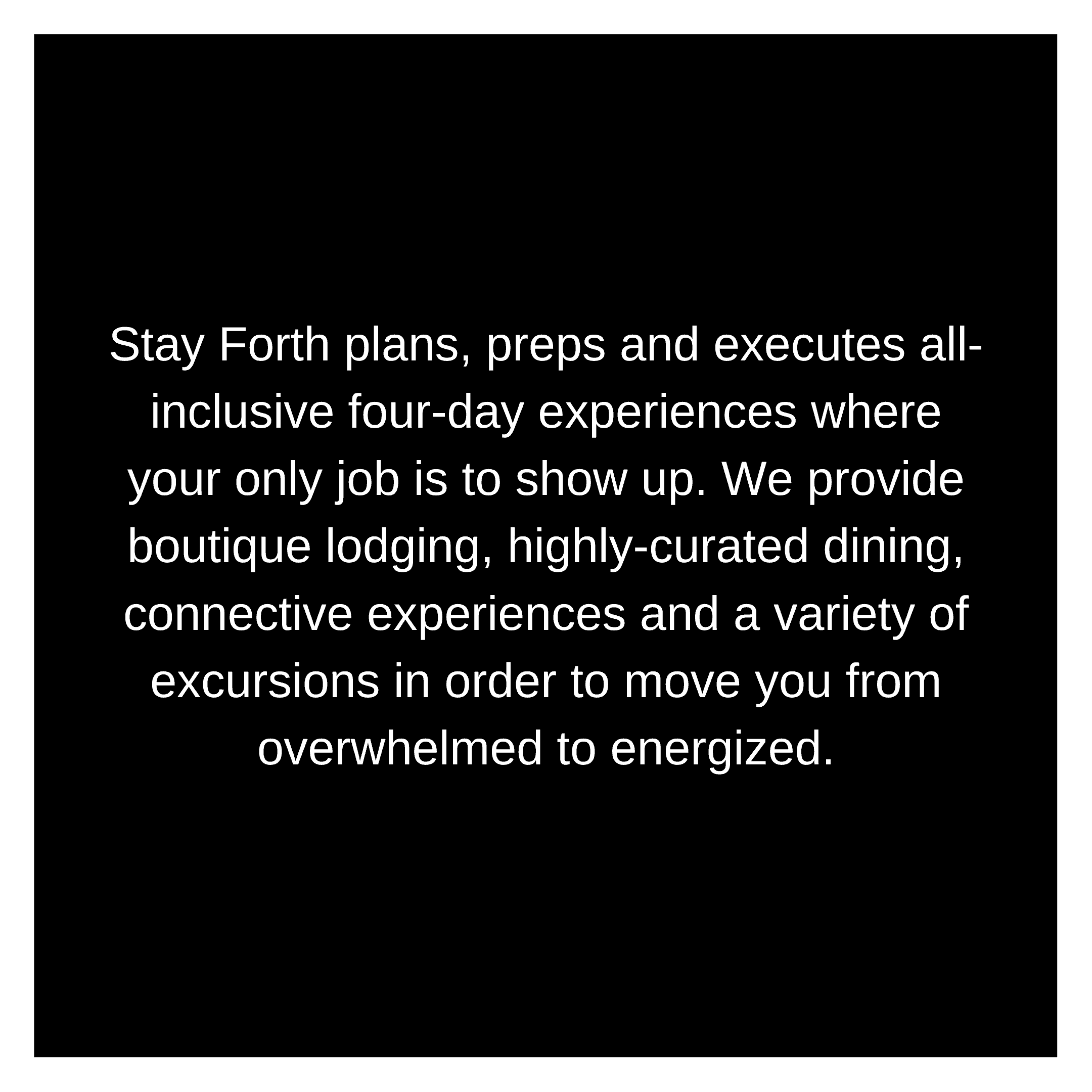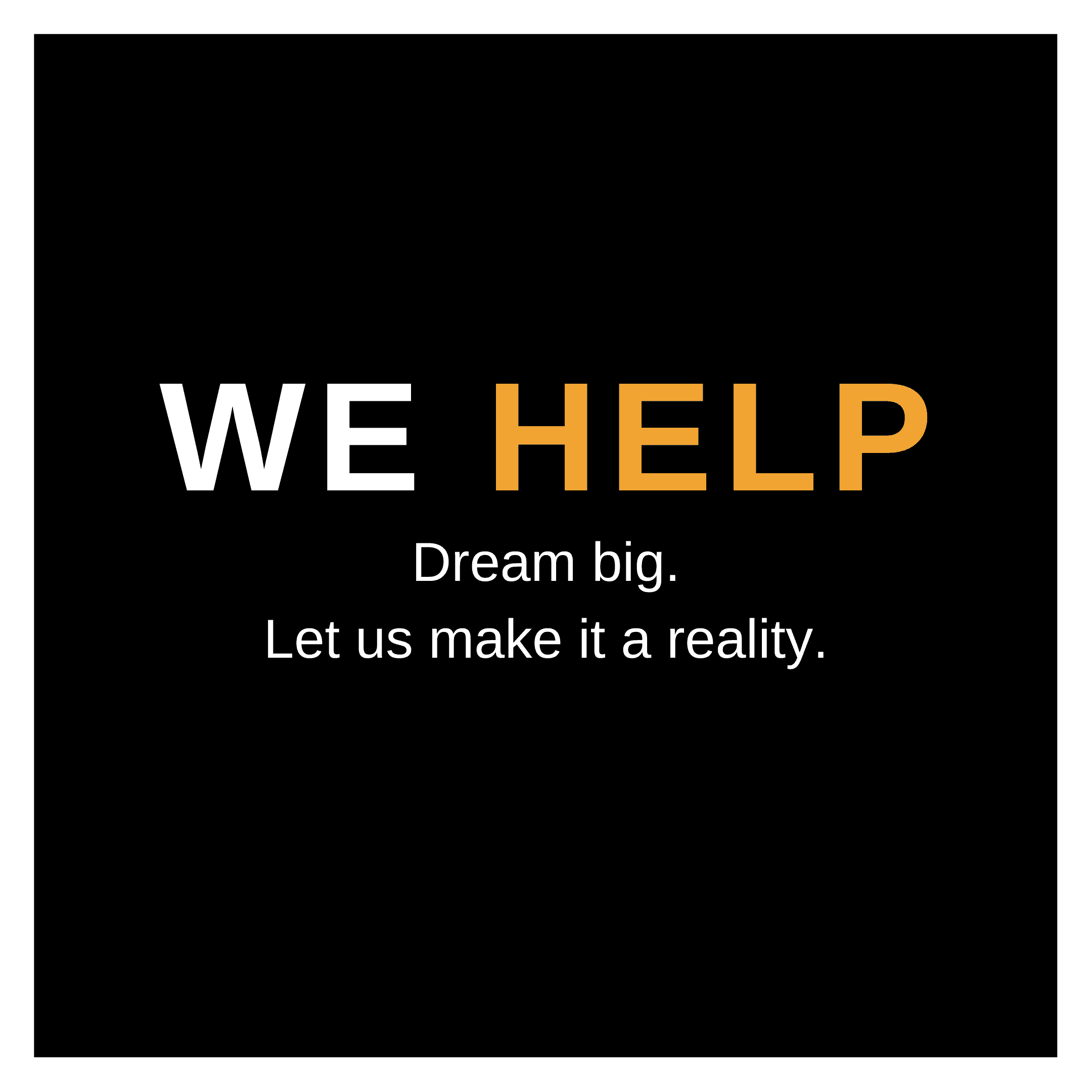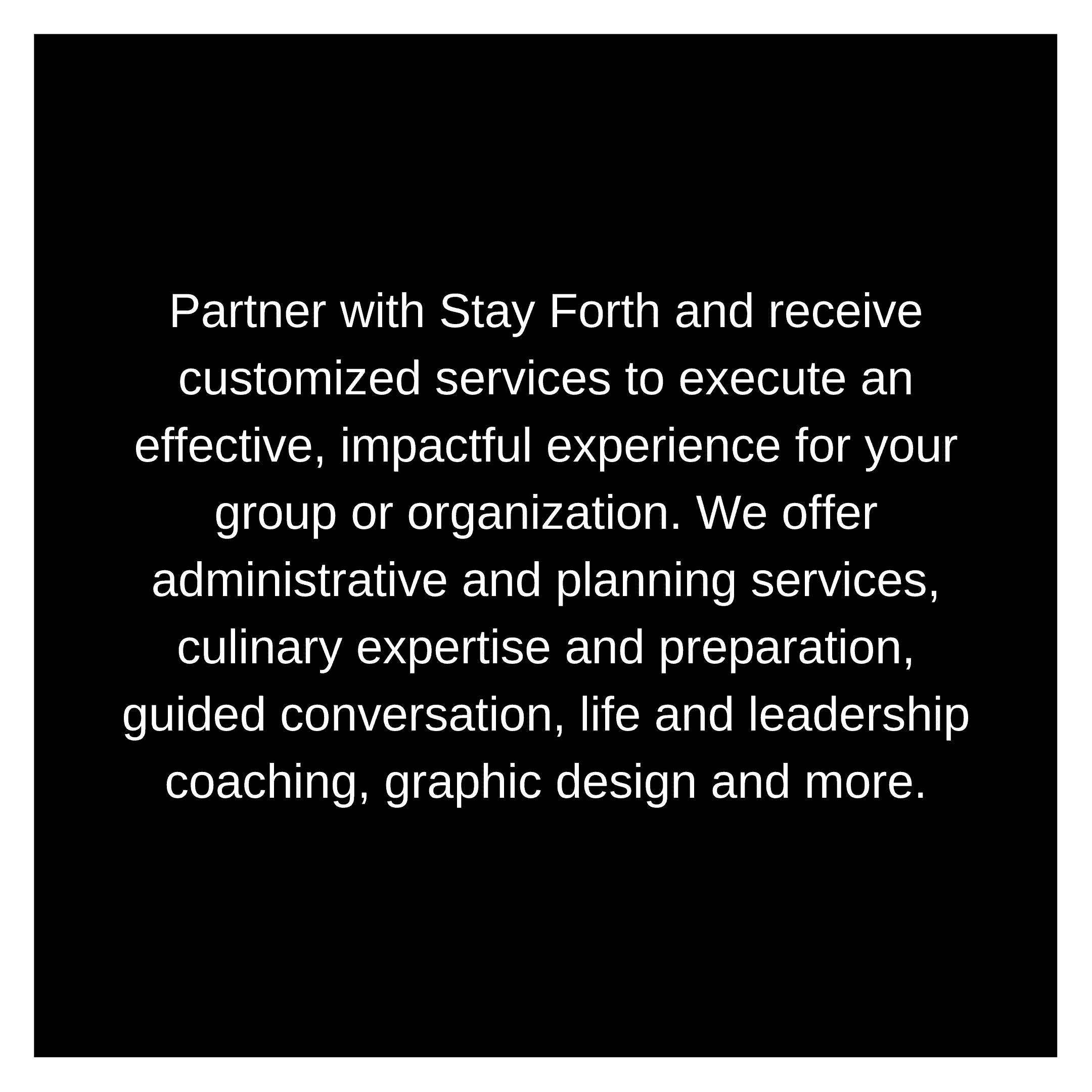 With equal parts intentional rest, out-of-the-box fun, and engaging conversation this four-day, warm-weather experience allows male pastors to rest and recharge with leaders on similar ministry journeys.
THE ROCKY MOUNTAiN REFRESH
This all-inclusive Colorado mountain experience gathers like-minded leaders for four days designed to slow down. Come and experience rest around the dinner table, encouragement in conversation and changed perspective through outdoor excursions.
THE COLORADO COLLABORATION
This unique co-ed experience is carefully designed to create connection between other hungry leaders looking to impact the world through their business or organization. Led by Stay Forth Coaches, this trip will provide the focus, feedback and processes necessary to take your ideas to the next level.
THE ROCKY MOUNTAIN RENEWAL
Gazing across beautiful vistas and gathered around delicious meals, women attending this four-day retreat will embark on an experience that is curated to provide a life-giving space in which they can step away from the daily obligations and overwhelm in order to feel relaxed and renewed.
The Stay Forth Experiences team can provide you with seamless execution of your own experience vision. We help design custom, one-of-a-kind packages that can include life and leadership coaching, administration, professional chefs, event planning, graphic design and set-up and tear down services. Contact us for a quote.
The PHX Fill Up was one of the most life giving weeks I've had in my time in ministry.
Dakota
I left with a new group of friends and my soul feeling refreshed.
Aaron