Happy Summer! You made it through the spring slog and the exhaustion most families and leaders feel. This summer is unique. It's a crucial summer for leaders and organizations. Here's why.
– You've been through more than you remember the last two years, and you're more tired than you think. You need recovery. 
– This summer marks the emotional end of this crazy season; we're ready to move on and take new ground. You need space to reflect.  
– Summer has less programatic activity but more space to invest in family and friends. You need space. 
– You need to reevaluate. This takes focus, but can bring great clarity. Without zooming out you won't be able to make important decisions for the future. You need vision.  
The great opportunity this summer; recover and replenish so you can make wise future decisions and be ready for the fall momentum. 
You need these and your team needs these. I don't think we can over-emphasize recovery this summer. One church I work with is even calling this "the summer of recovery" and giving their staff intentional time off so they can come back ready for the fall. I believe their team will be ready for the fall push. 
Questions to ask this summer
What activities and environments fill me up? When will I experience these? (calendar them!) 
What regular leadership tasks are draining me? Why? How can I get them off my calendar this summer? Permanently?
What is broken or past its season in my leadership? What changes do I need to make in how I lead? 
What does my family need this summer? How can I make those happen?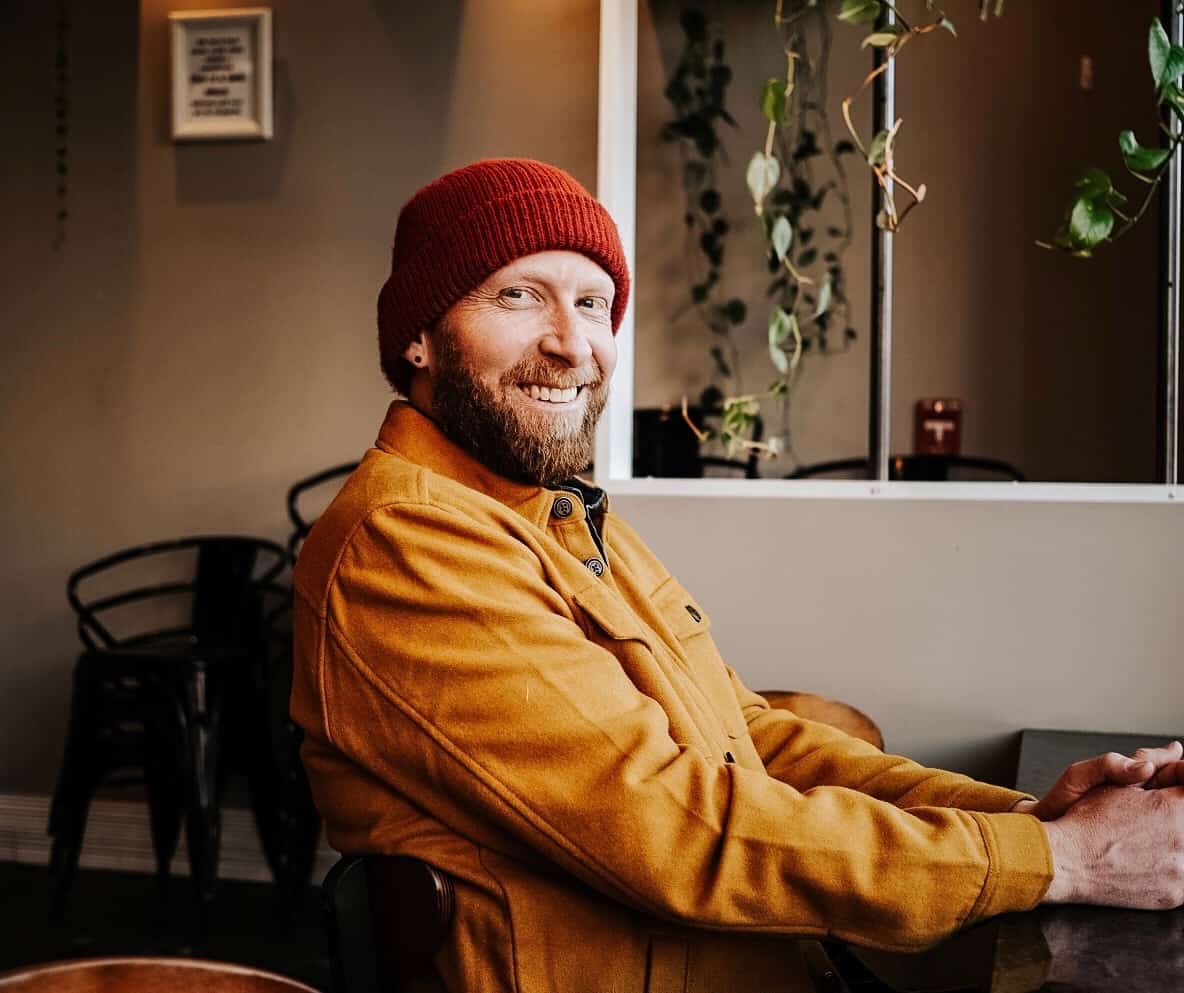 Alan Briggs
Director of Culture and Coaching
Alan is a mountain guide for the leadership journey. He loves outdoor adventures, but the greatest adventure of his being a father and husband. Alan is crazy about helping hungry leaders conquer overwhelm and navigate with courage. He serves leaders and organizations around the country through coaching, speaking, consulting, designing experiences, hosting mastermind groups, writing his own books and ghostwriting for others. He co-hosts Right Side up Leadership Podcast and regularly writes for Outreach and Field Notes .