The Enneagram is a powerful tool that is quickly becoming the common currency of leaders. Our Stay Forth team leads virtual or in-person training for businesses, churches, and non-profits. Contact us if you are interested in hosting us on-site or virtually for our Enneagram Taster (1.0), our Enneagram Training (2.0) or our Enneagram Intensive (3.0). We can also lead a private training specifically designed for your team or organization.
 Our Trainers
Alan and Julie Briggs have been though many leadership trainings and assessments, but no tool has affected them deeper than the Enneagram. It has sunk roots into their marriage, friendships and leadership. They share fun, personal stories from their leadership and marriage alongside formative research from experts in the field. They love watching teams experience AHA moments as they uncover the depth of the Enneagram.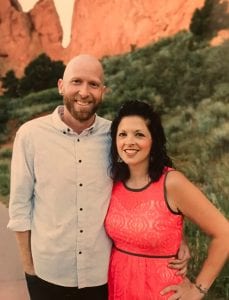 What's my next step after understanding the basics of the Enneagram?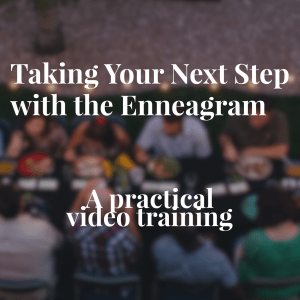 We get this question a lot. Once you know your type (and you've guessed at your close friends' types) you need practical steps to figure out what to actually DO. Understanding how to apply the Enneagram to relationships is crucial! In this video Julie and Alan train you on next steps for the words and actions that bring life to each number.
What others are saying…
"Very helpful in my journey of self-discovery"  John, Personal Trainer
"This Enneagram training has been one of the best investments we have made in our team, our church, and our families. I highly recommend you invest time and resources into bringing them in to take your team through this powerful training" Aaron, Lead Pastor
"I learned so much about myself. Everyone can benefit from this"  Micah, College Student
"This training helped me understand how to communicate with others who are different from me"  Niki, Business Owner