David Bloom Coach, Consultant, Podcast Host
Pastor. Church Planter. Coach. Outdoorsman. Kingdom Dreamer.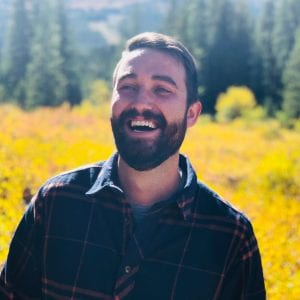 David loves the local church and wants to see it thrive. He believes that happens through healthy leaders and is passionate about helping them find clarity and health in their calling. He has led within a variety of church sizes, models, and contexts and has a desire to help leaders adapt as missionaries wherever God has placed them. While planting a church in a small mountain town in Colorado, David developed a special place in his heart for pastors and planters leading churches in rural environments.  He is currently the parish pastor of Vanguard Church in Palmer Lake, CO where he is leading a community into greater kingdom faithfulness as part of a larger, multi-site church. He finds rest and rejuvenation with his wife, usually exploring the mountains and eating good food. 
David has a B.A. in Biblical Studies from Taylor University. He married fellow Taylor Grad and best friend, Suzanna, in 2012 and has been ministering in Colorado since 2013. 
David loves the outdoors, deep dish pizza, the Chicago Cubs, learning new things and visiting coffee shops.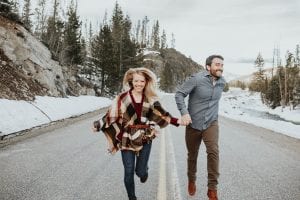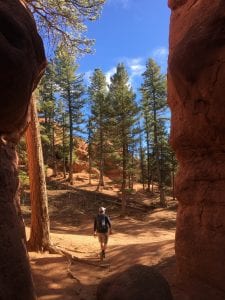 Email David