We are crazy about helping leaders and teams get healthy and reach more impact. We want to help you, your team and your organization become who God designed you to be. We've expanded our network of coaches to help you GET HEALTHY so that you can REACH MORE IMPACT, and lead well for the long haul. 
Take a look at our talented network of coaches who are eager to help you take your next rigght step towards health and impact.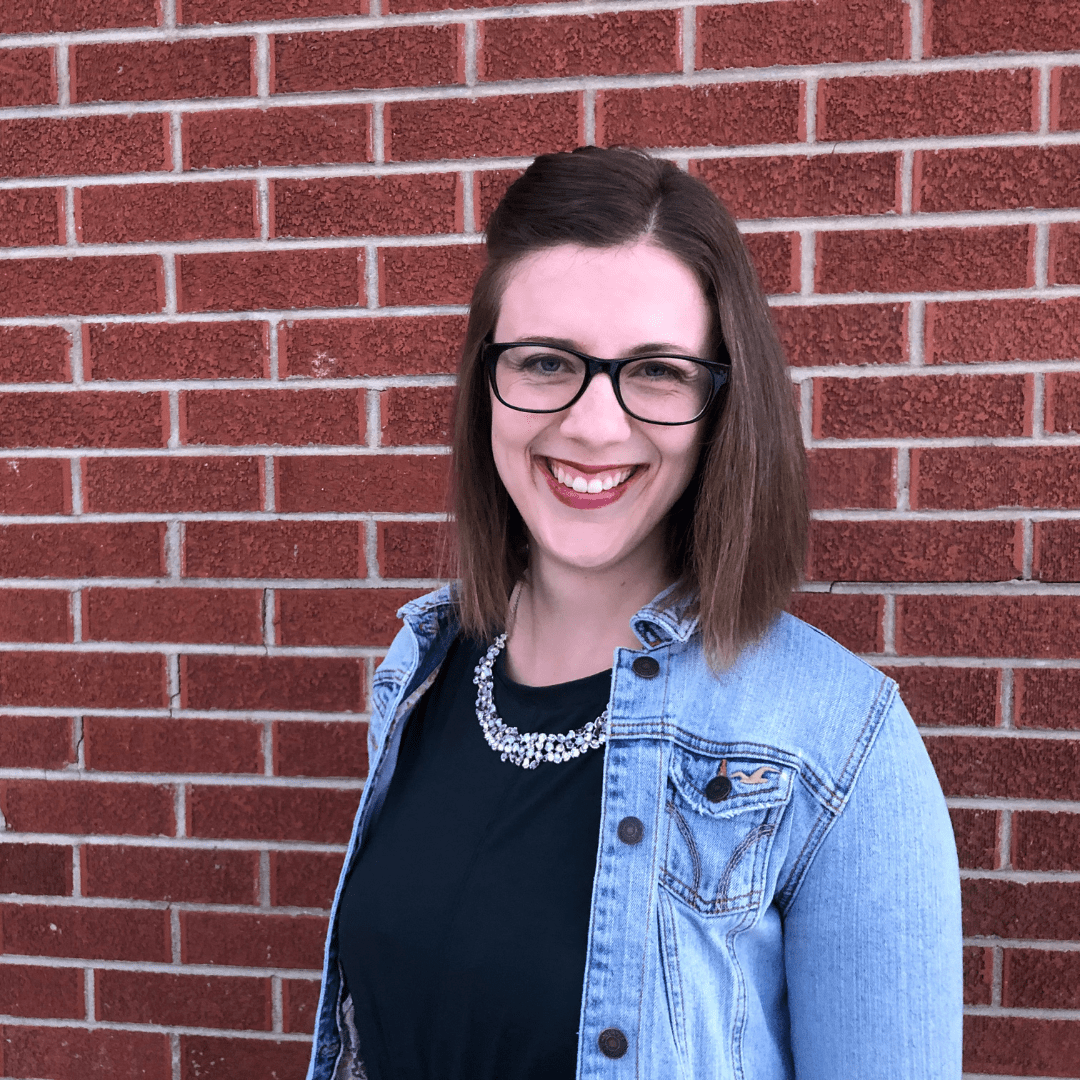 Stephanie demeritt
COACH
I help up-and-coming leaders who feel overwhelmed, overworked, and under-qualified. In my five years at non-profits, I have journeyed from constant stress and imposter syndrome to health and confidence. I want to help you make that same move through supportive conversations and practical leadership tools — abundant life is possible!   
Learn more at Choosing Celebration Coaching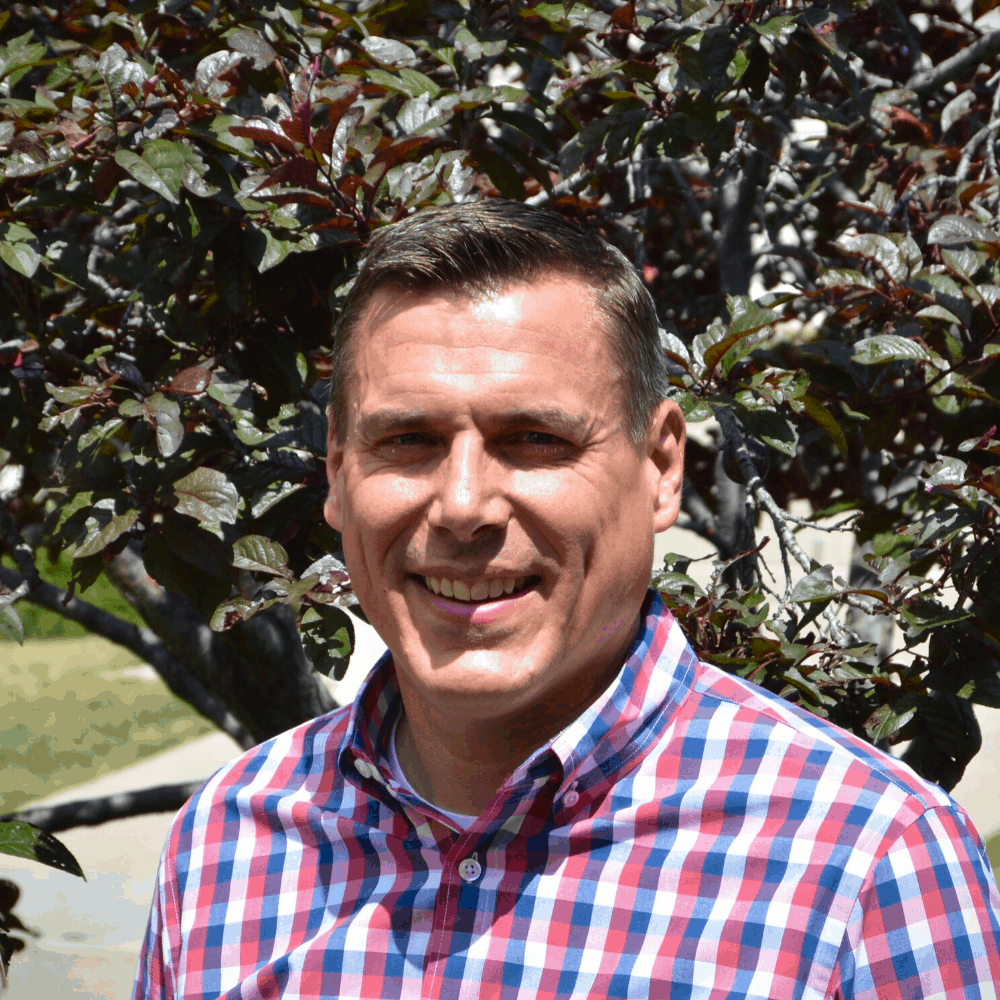 Jeff Holck
COACH
I help ministry leaders get healthy and accomplish their holistic goals so they can go the distance. Through my experience in business, pastoral ministry, and higher education I understand a wide spectrum of leadership obstacles. I am passionate about helping people identify and maximize their God-given vocational callings as they navigate a myriad of challenges.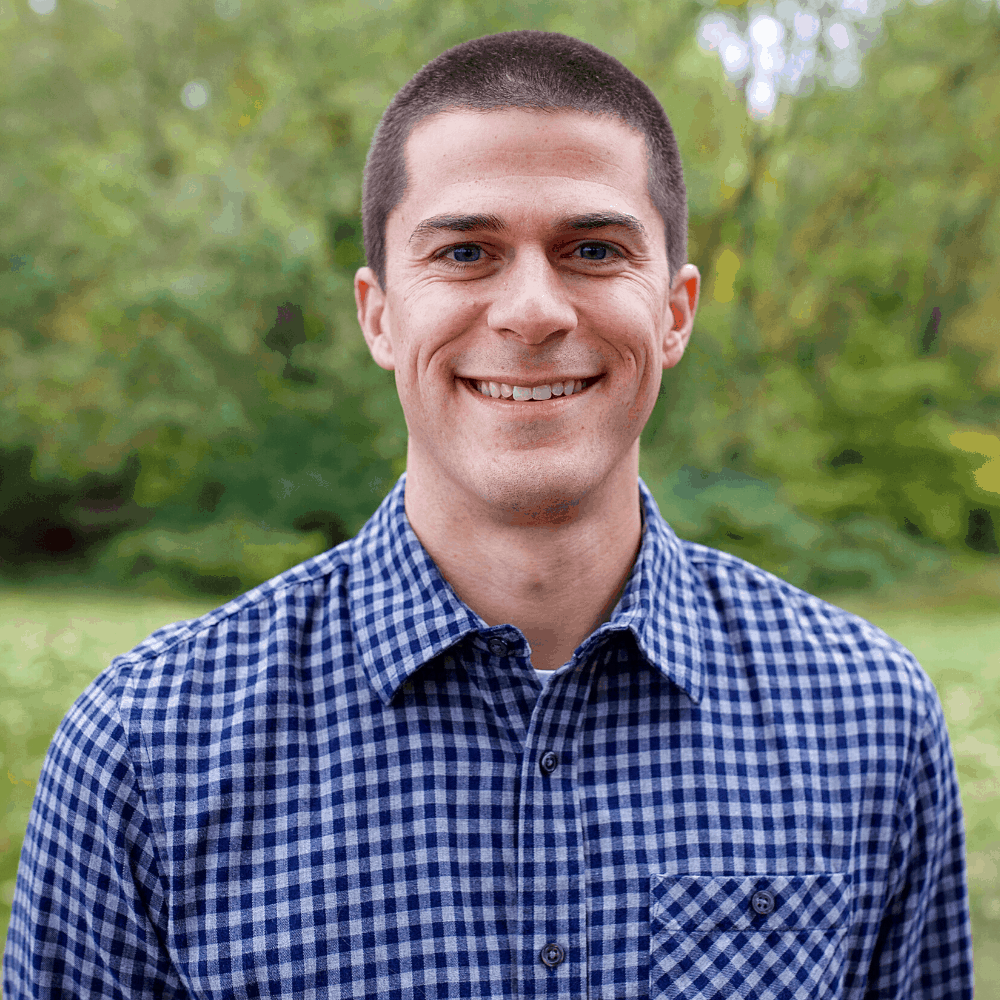 Kory Lantz
COACH
 I help leaders DISCOVER their unique design, DISCERN their next step and DELIVER more impact. I love journeying with influencers to lead themselves so they can lead others.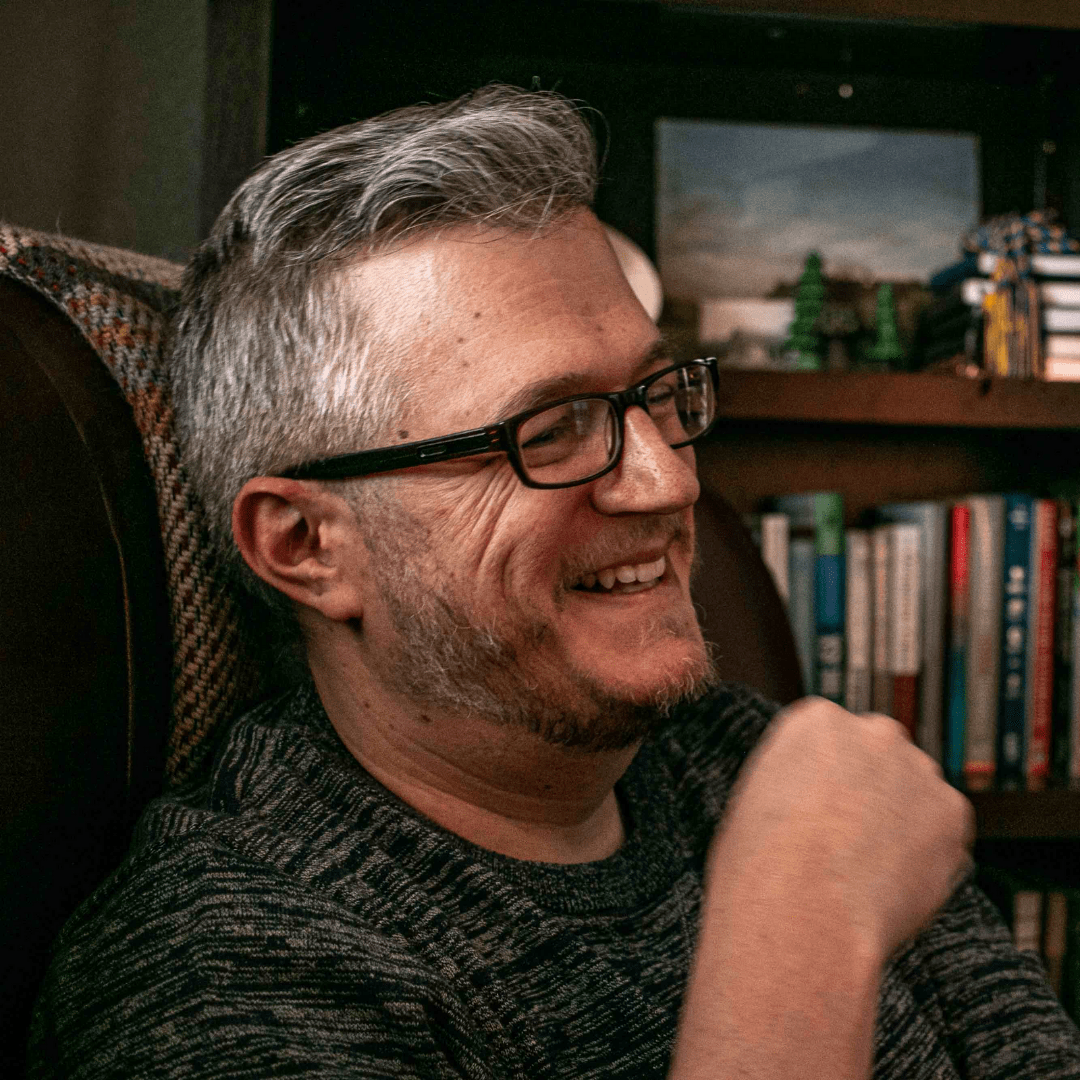 mark mayfield
COACH
I help kingdom focused influencers fight off the stigma of mental health, emotional distress and burnout. I want to leverage my decades of experience to help ministry leaders, nonprofit leaders and pastors find clarity, hope, and purpose.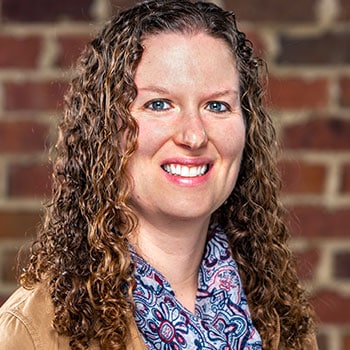 kris beckert
COACH
Kris is a navigator in the wilderness of leadership. She helps leaders navigate uncharted territory personally, professionally, and vocationally. Through her experience pioneering new expressions of church and serving a variety of faith tribes, she has gained a heartfelt desire to journey with young leaders, especially those in second chair positions, so they can cut new trails, dream bigger and seize opportunities.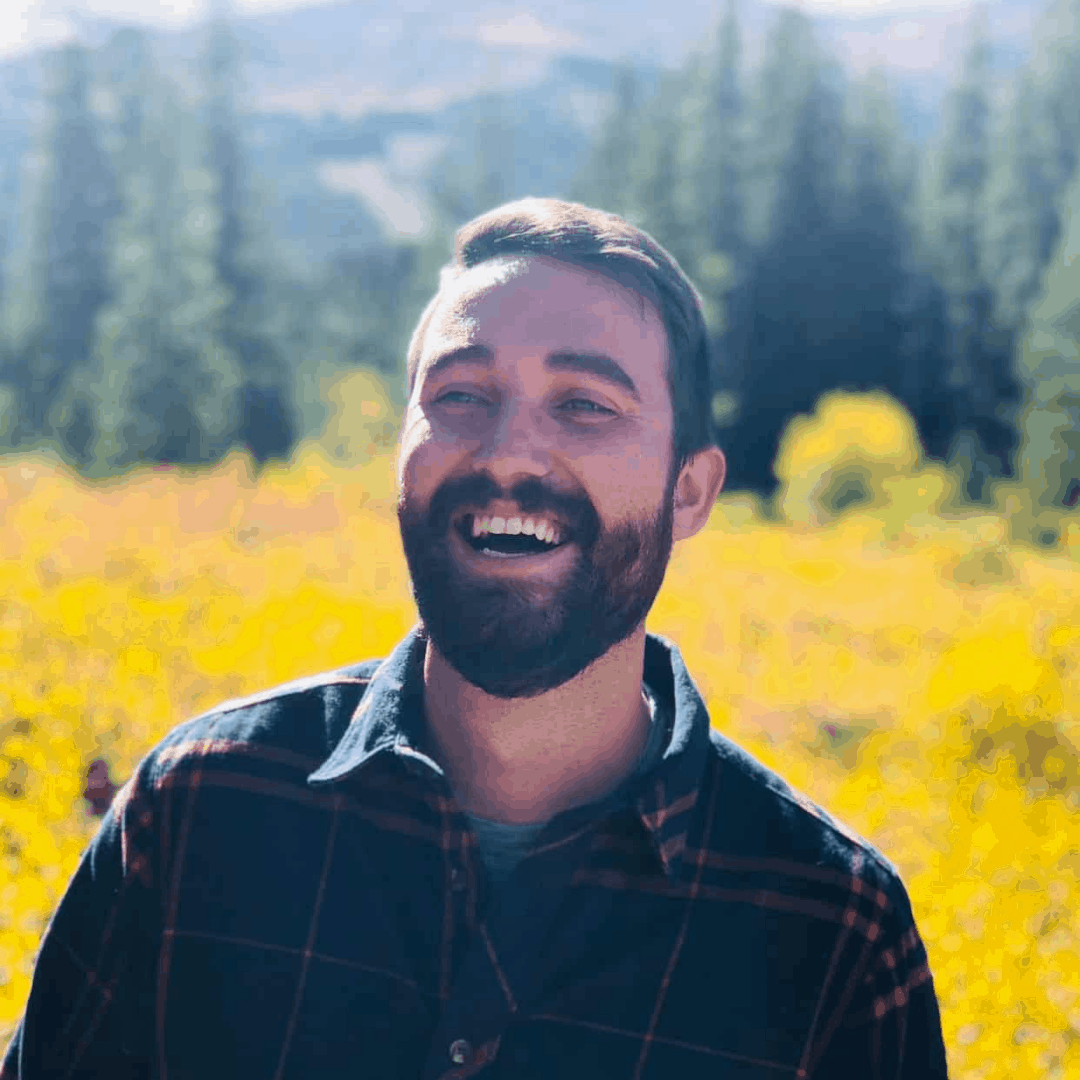 David Bloom
COACH | CONSULTANT
David loves the local church and wants to see it thrive. He believes that happens through healthy leaders and is passionate about helping them find clarity and health in their calling. He has led within a variety of church sizes, models, and contexts and has a desire to help leaders adapt as missionaries wherever God has placed them.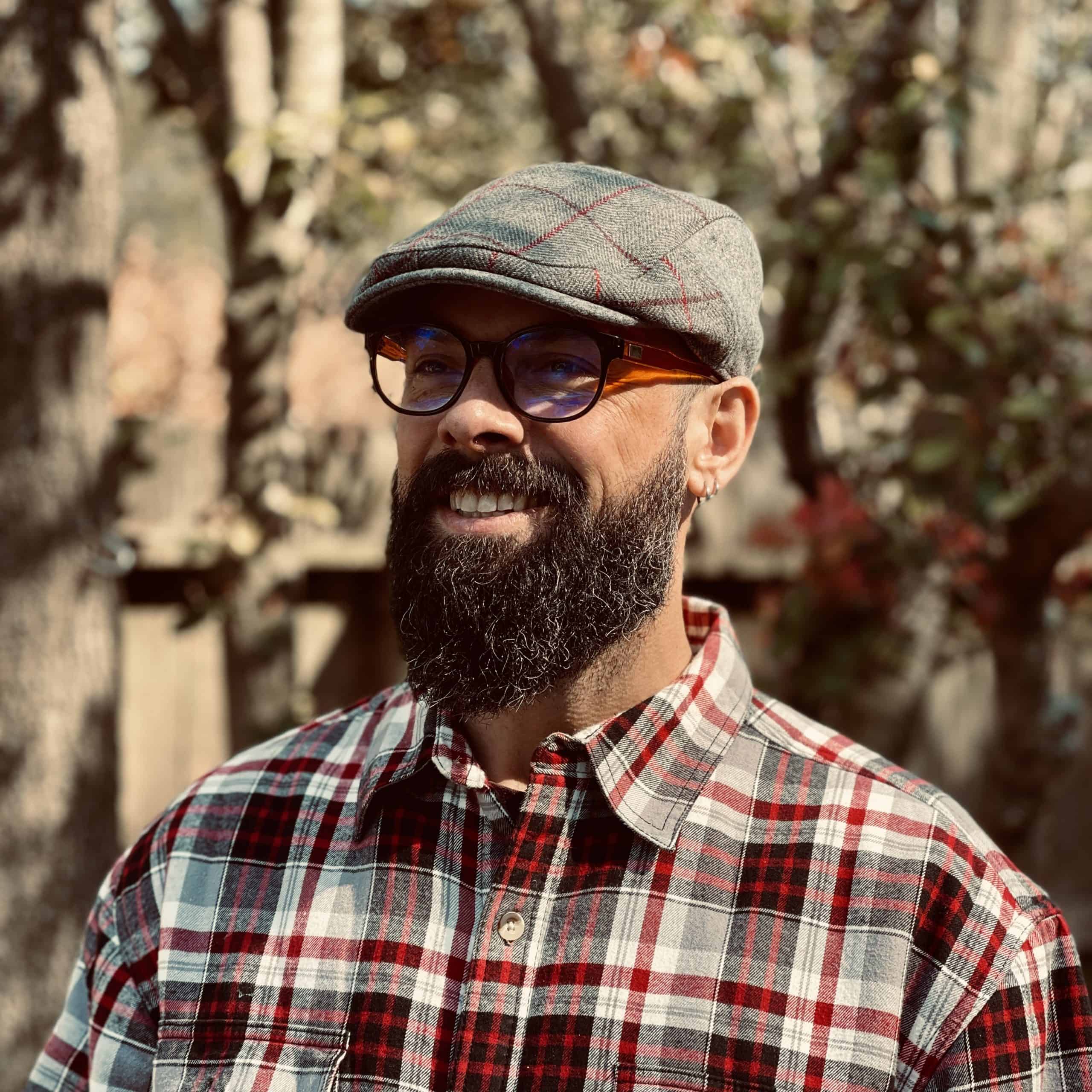 jason phelps
COACH
I help kingdom leaders cultivate healthy rhythms and pursue a life worth imitating. I do this through applying tools, language, and vision that cultivates greater clarity and reduced overwhelm. I desire to leverage a decade of experience in church planting, missional discipleship, and senior leadership to help you live and lead with the health and impact you were designed for.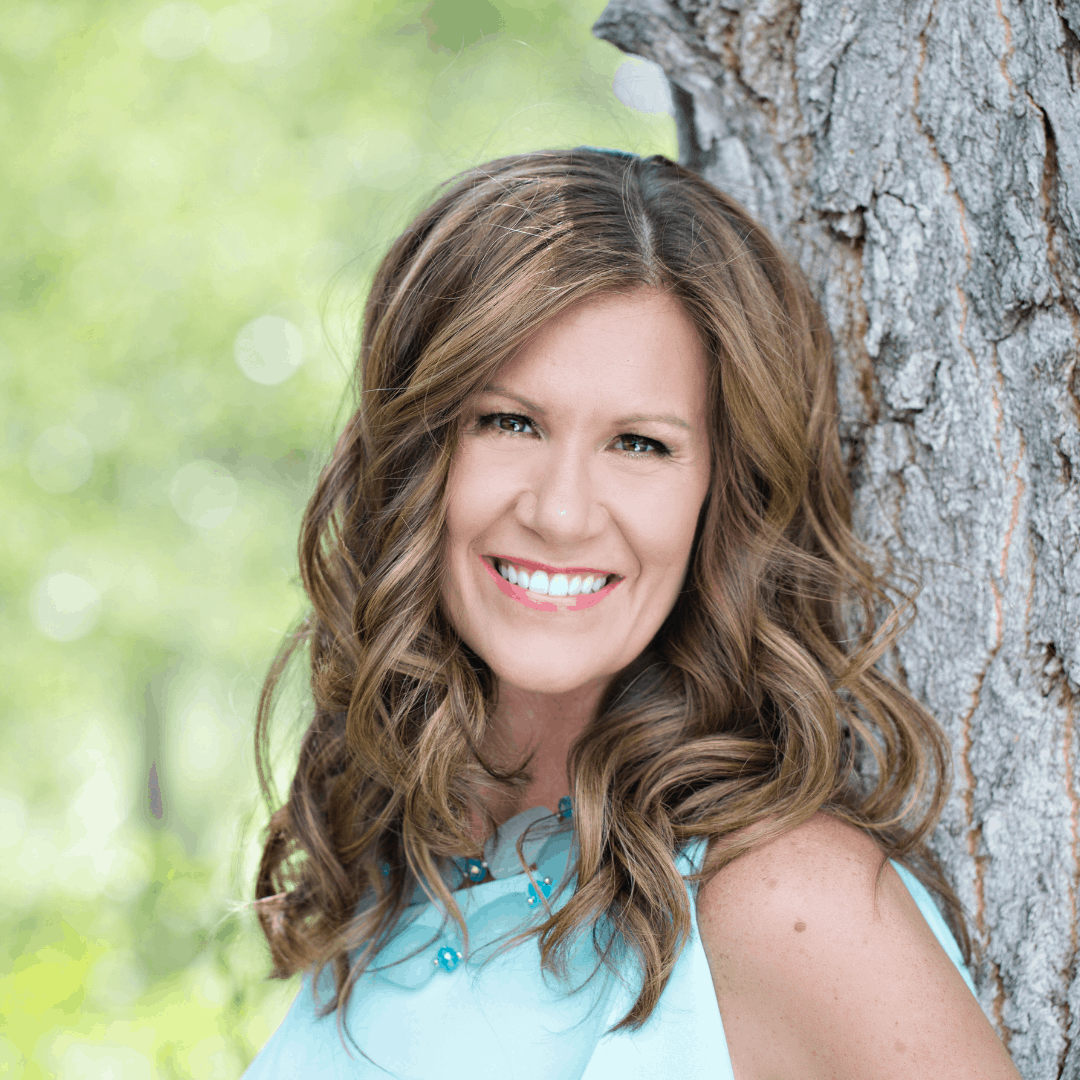 melissa sievers
COACH
I help those struggling with overwhelm, exhaustion and confusion to cultivate a vibrant inner life of peace, rest, and clarity. 
My 15 years serving non-profits have grown both my compassion for the challenges ministry leaders face 
and my passion for empowering leaders to thrive in soul health, purposeful living, and sustainable holistic rhythms. 
I also love guiding women to discover and flourish in their unique design.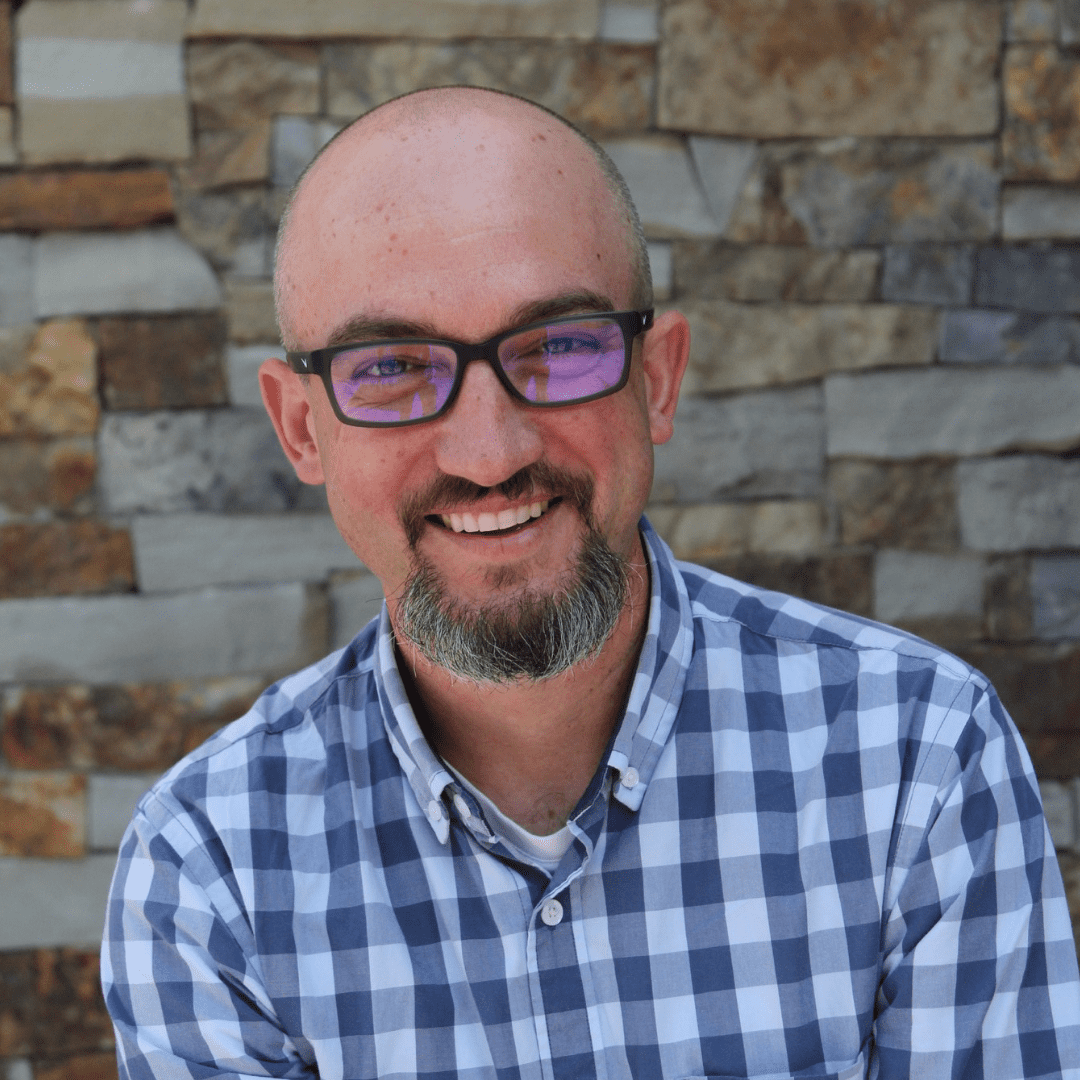 Matthew Monberg
COACH
I help leaders experience success through critical transition moments. With 20 years of experience leading high performing teams, I've dedicated my practice to helping leaders clarify their unique and deep rooted life purpose and use that to build a framework for taking risks that make results come to life.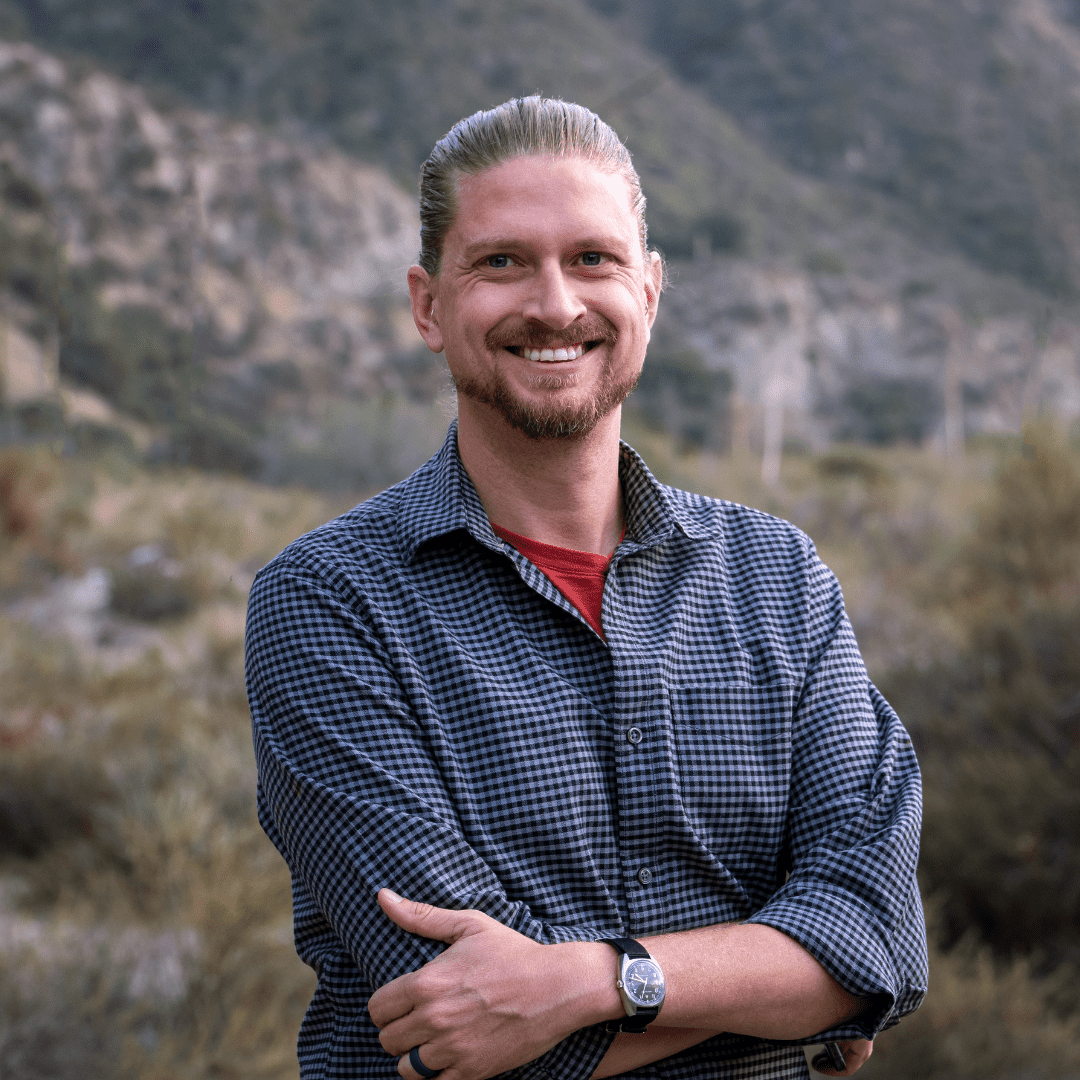 Garrett Gerhart
COACH
I help leaders innovate new ideas to solve problems and increase impact. For nearly 20 years I have led ministry teams as a Youth Pastor and now as a Director of Communication and Digital Ministry.  I am passionate about equipping leaders to manage transitions, navigate change and thrive in the new normal.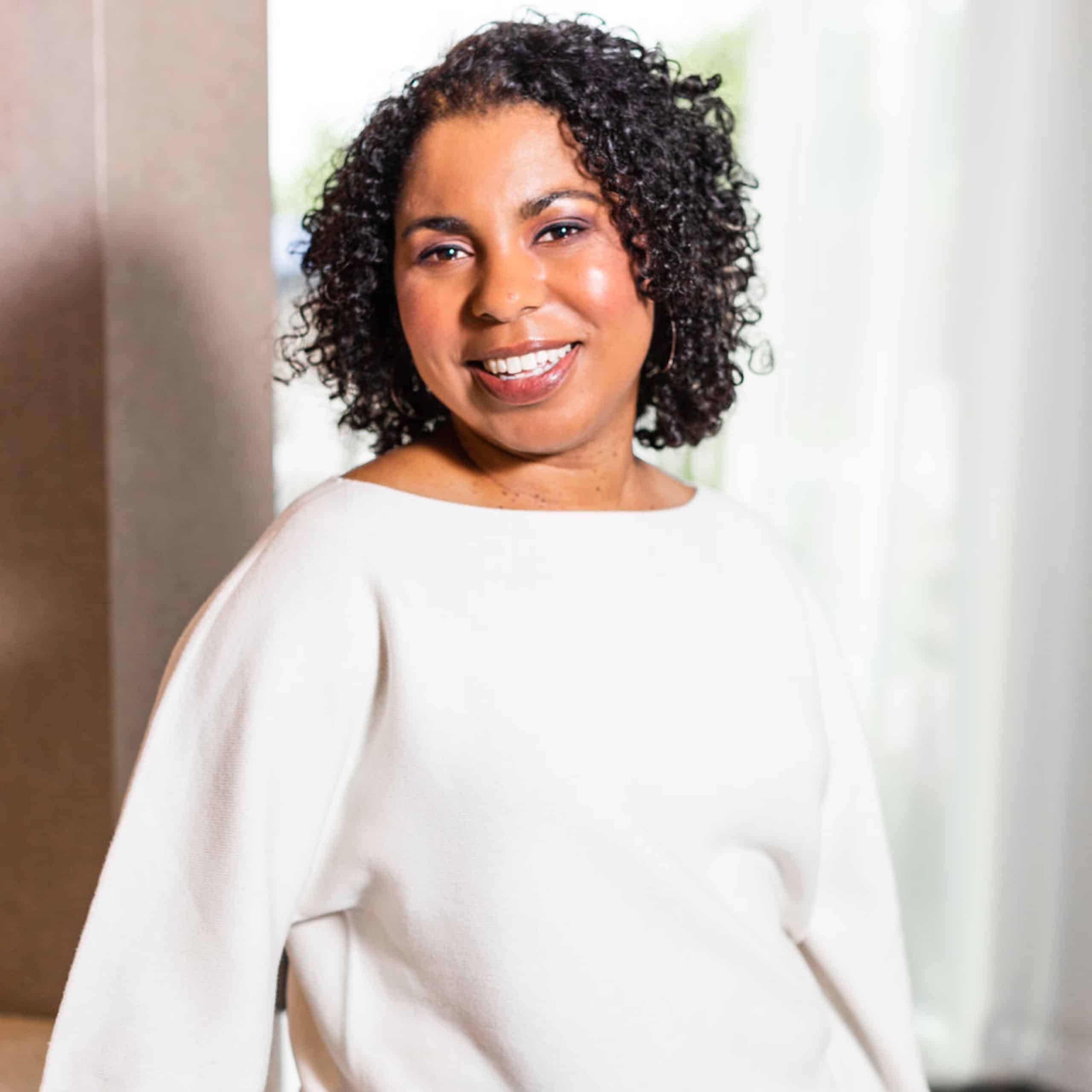 Jennifer Clay
COACH
I help leaders create a synergy between work, health, family, faith, and fun. Through discerning conversations and helpful tools, we'll unlock your hidden and shelved passions, identify your unique talents and strengths, and discover your authentic self. I would love to help you develop a thriving 'whole-being' so you can chart a path to success in your professional and personal life.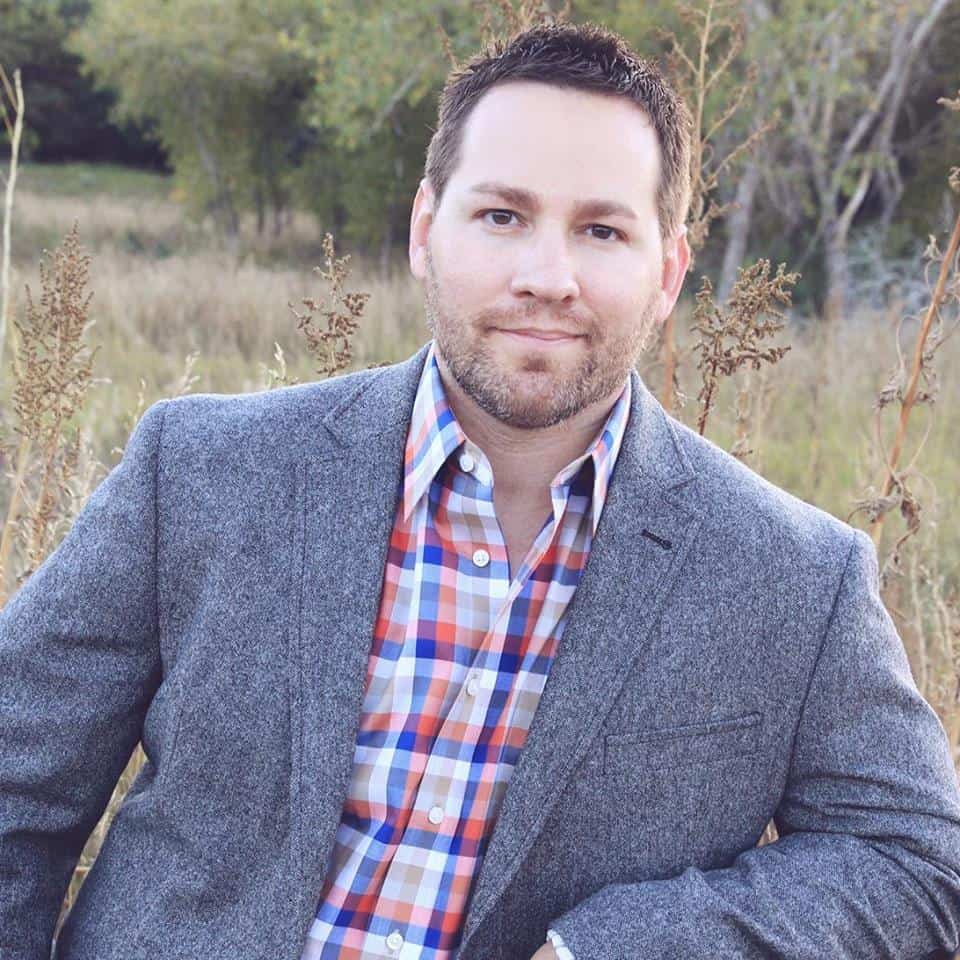 Mat Gahm
COACH
I help leaders live with passion and purpose instead of pressure and perfection. For over 20 years I have held executive positions with several multi-million dollar organizations, owned and sold two companies, and coached leaders. I help you discern what you need so they can get what they want! I'm ready to help you break through your limiting beliefs, plan for an empowering future and build an amazing team.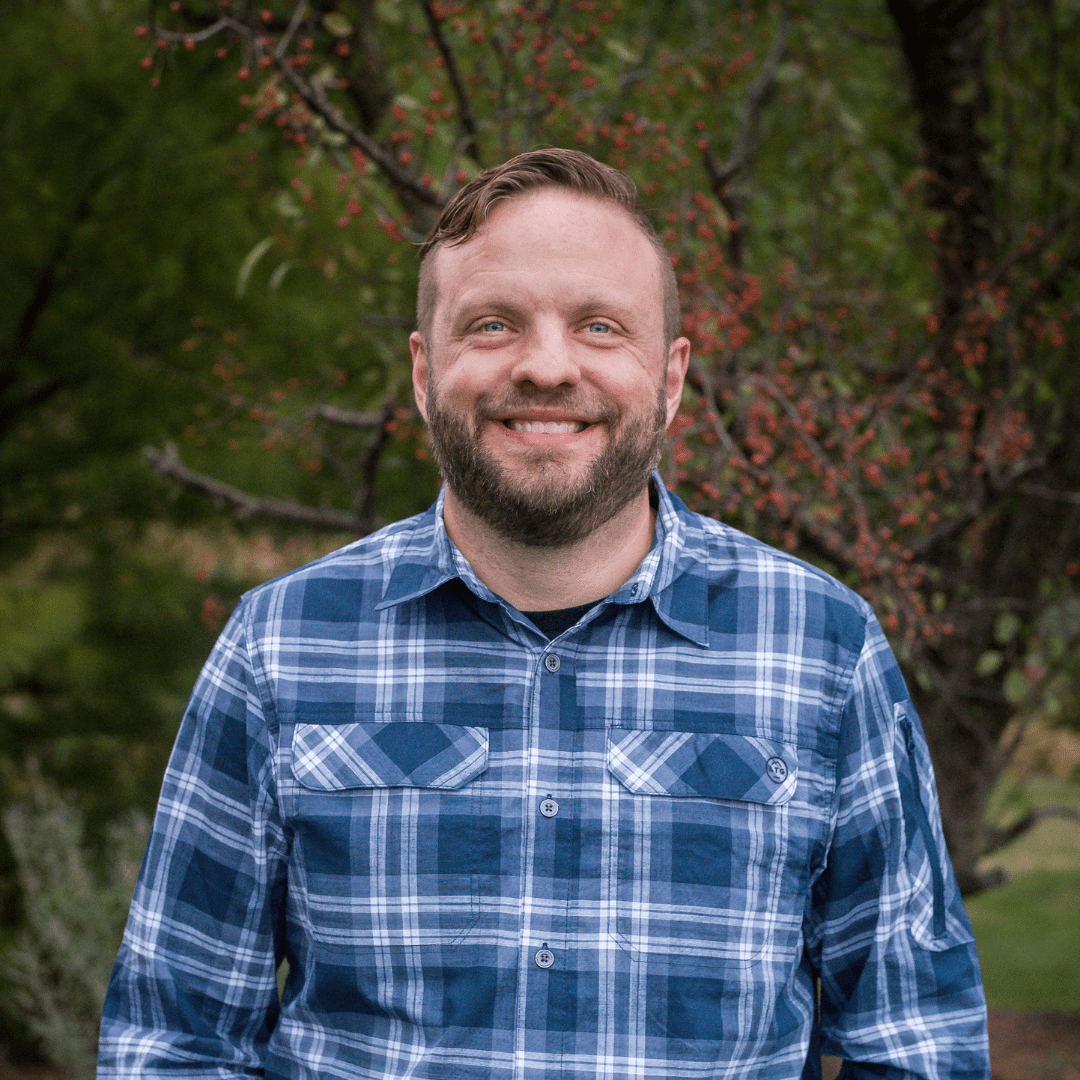 DERRY PRINKERT
COACH
I come alongside starting, stuck, and struggling leaders. After 25 years serving the local church in student ministry one of my greatest joys is helping young leaders live in their identity, stay true to their calling, and discern their next healthy steps.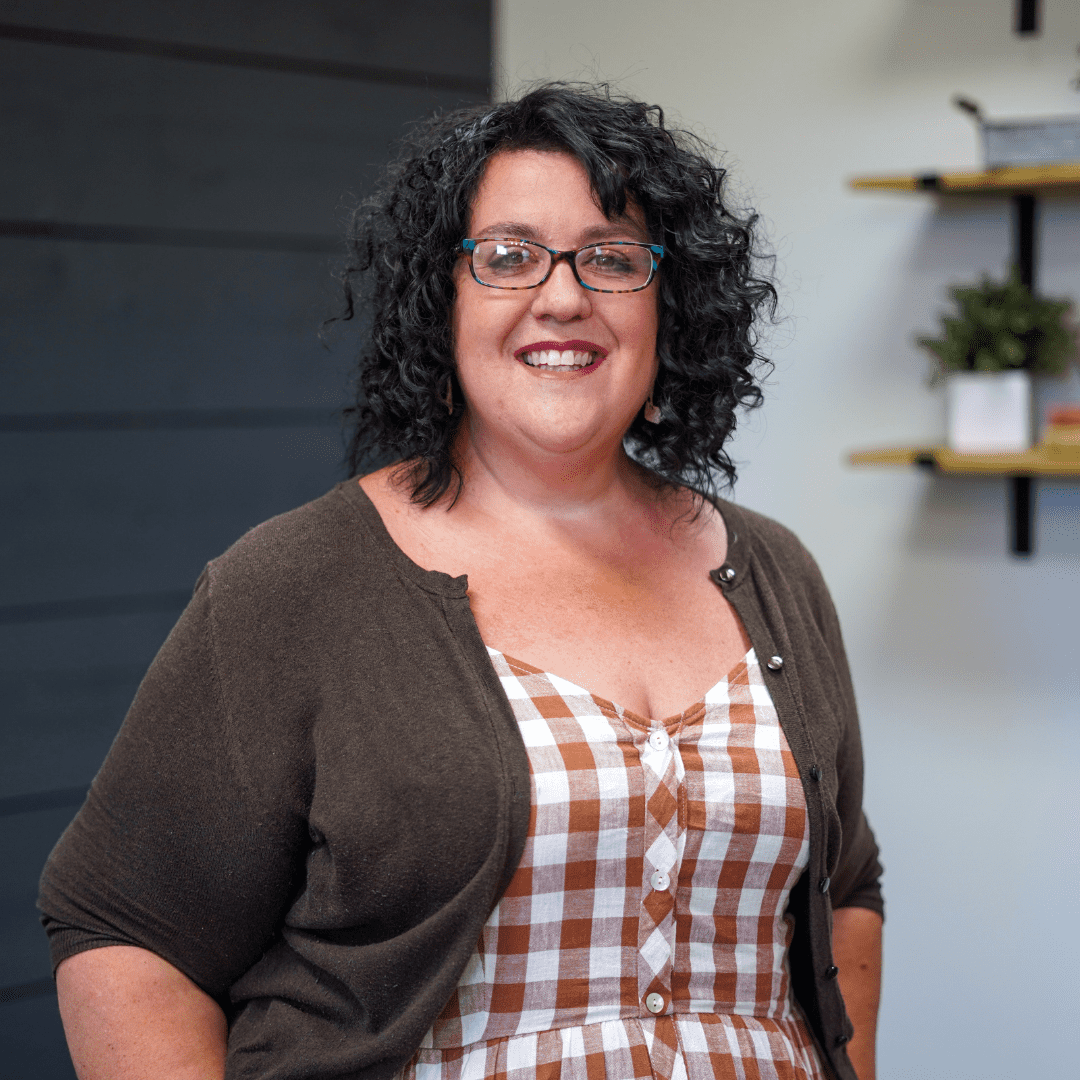 Cathy Heitzenrater
COACH
I help leaders reclaim joy in their calling and success in their ministry. I guide leaders toward increased productivity, motivation, problem solving, execution and work/life rhythm learned throughout my 20+ years of ministry experience.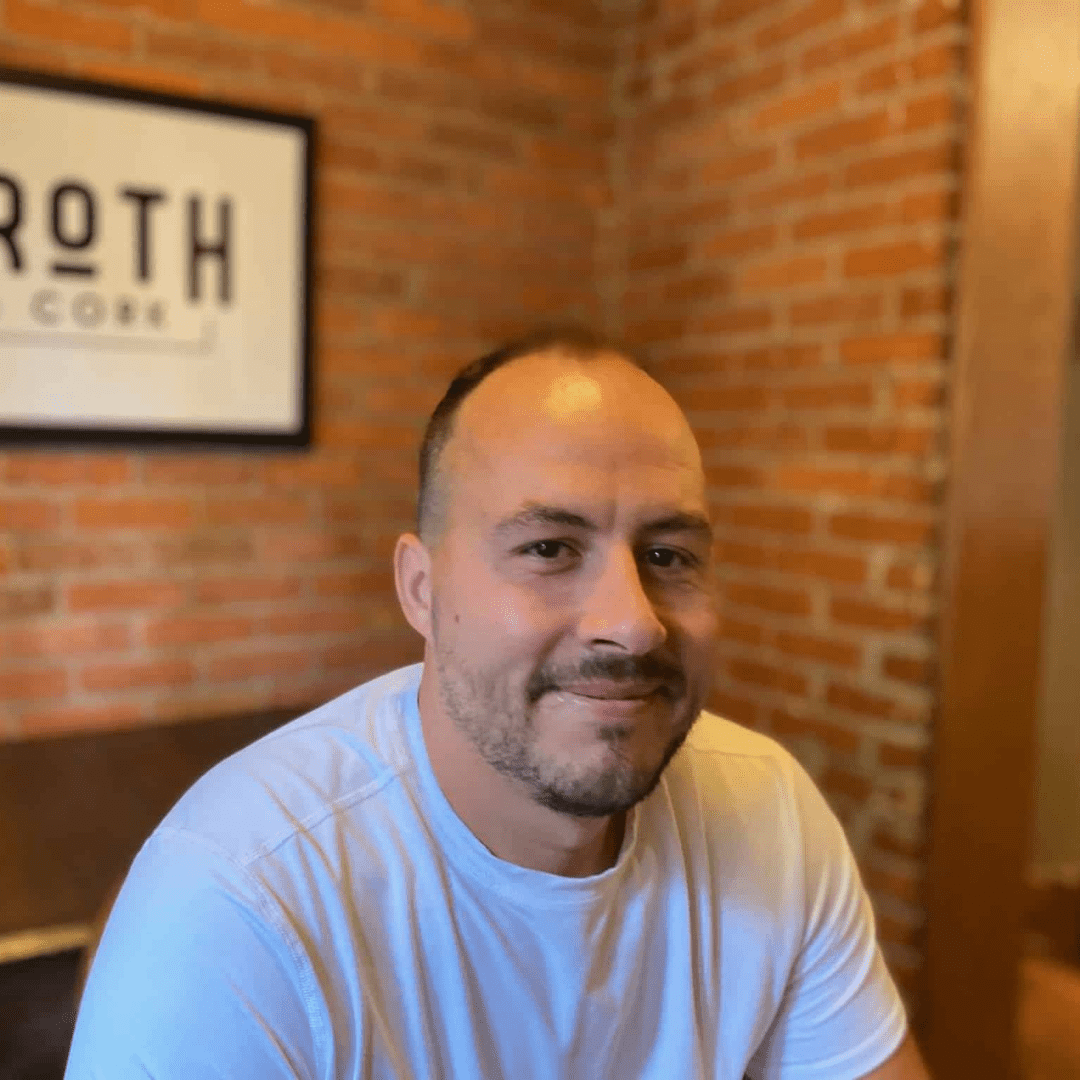 Jonathan Collier
COACH
I guide leaders to cultivate healthy rhythms, to live and lead functional and fulfilling lives so they can multiply their impact. I work with business owners, non profit leaders, ministry leaders, writers, podcasters, and entrepreneurs on their journey to clarify who they are, why they do what they do, and how they help others.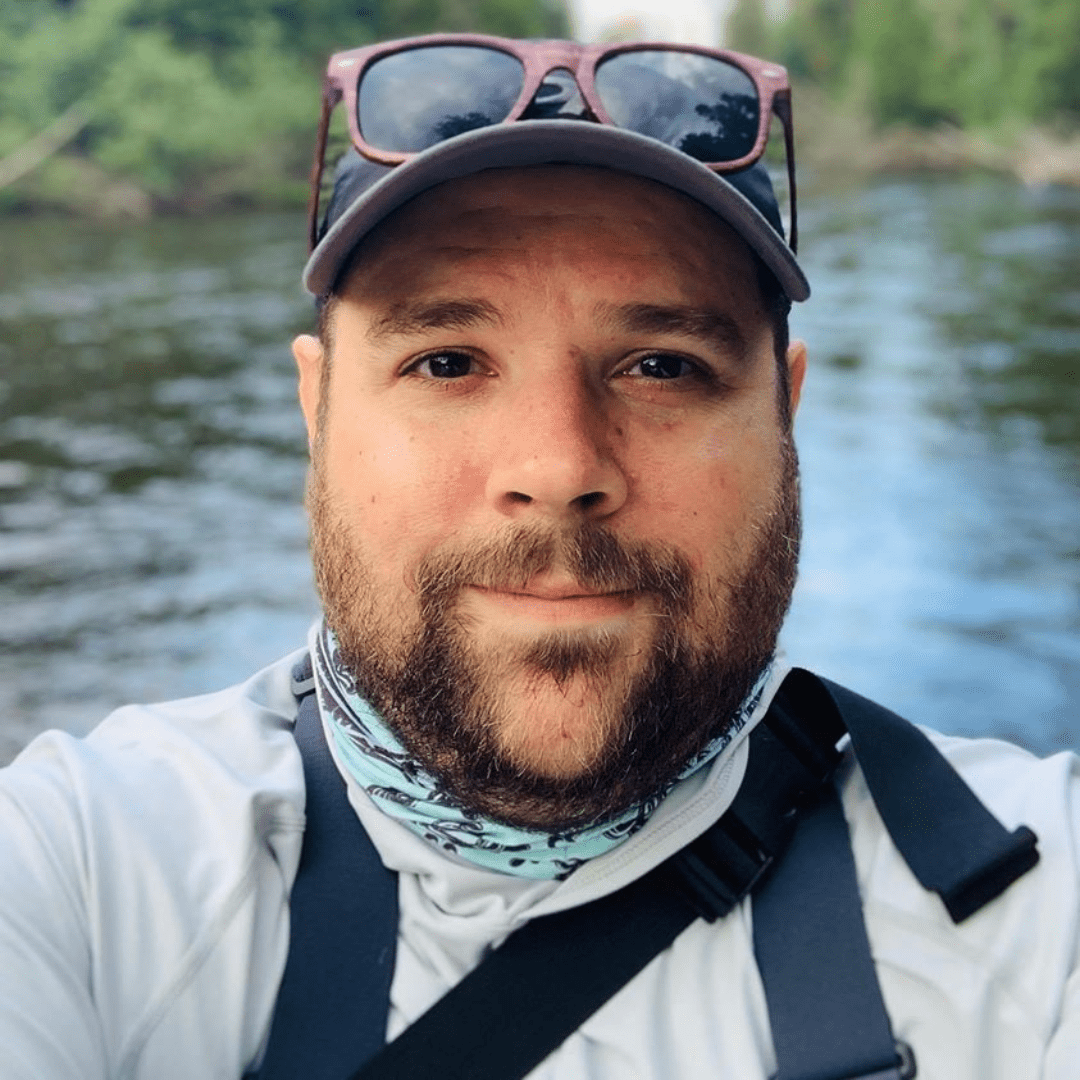 David Rice
COACH
I help Christian leaders pursue health and wholeness in life and ministry. I love working with pastors, ministry leaders, and small business owners who are hungry for change but need help getting from where they are to where they want to be. I'd love to come alongside you as a guide to help you pursue your next steps in life, leadership, and your connection with God.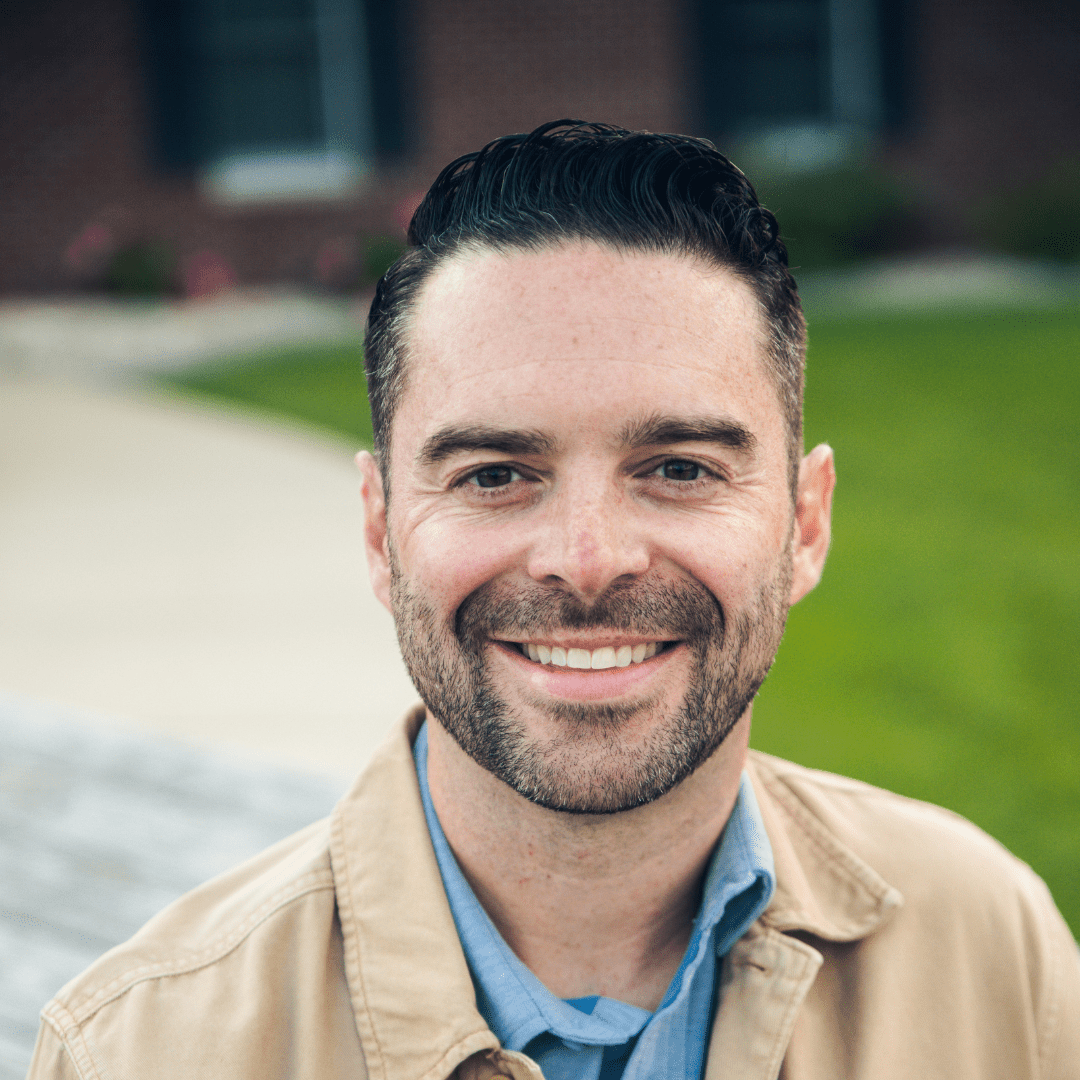 Chad Lunsford
COACH
I help driven leaders navigate difficult seasons, rediscover their unique design, and reimagine a future full of health and impact. Over the past 20 years, I've led in various contexts from church plants to megachurches, single site to multi-site. Having experienced the power of coaching, I love helping leaders overcome barriers to grab hold of clarity and let go of anxiety.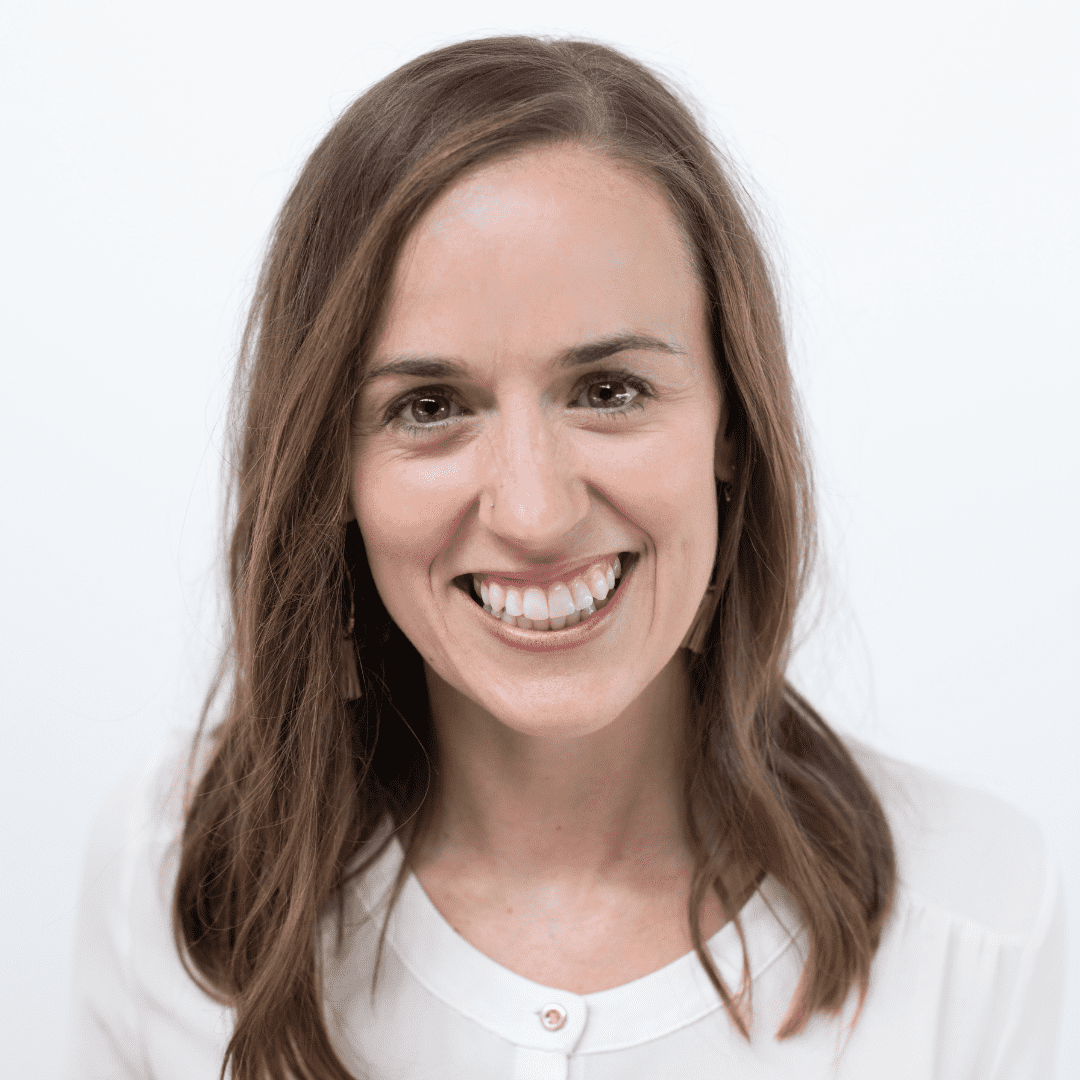 Laura Birkey
COACH
I was made to work with dreamers — anyone striving toward goals that feel "bigger than themselves". People in search of wholeness and accountability as they discover and pursue their life's work. My journey has included owning a small business, leading retreats, church planting, teaching yoga, homeschooling, and more. I'm here to help people lay hold of non-traditional work/life patterns that elevate their values and make the most of their energy and passion.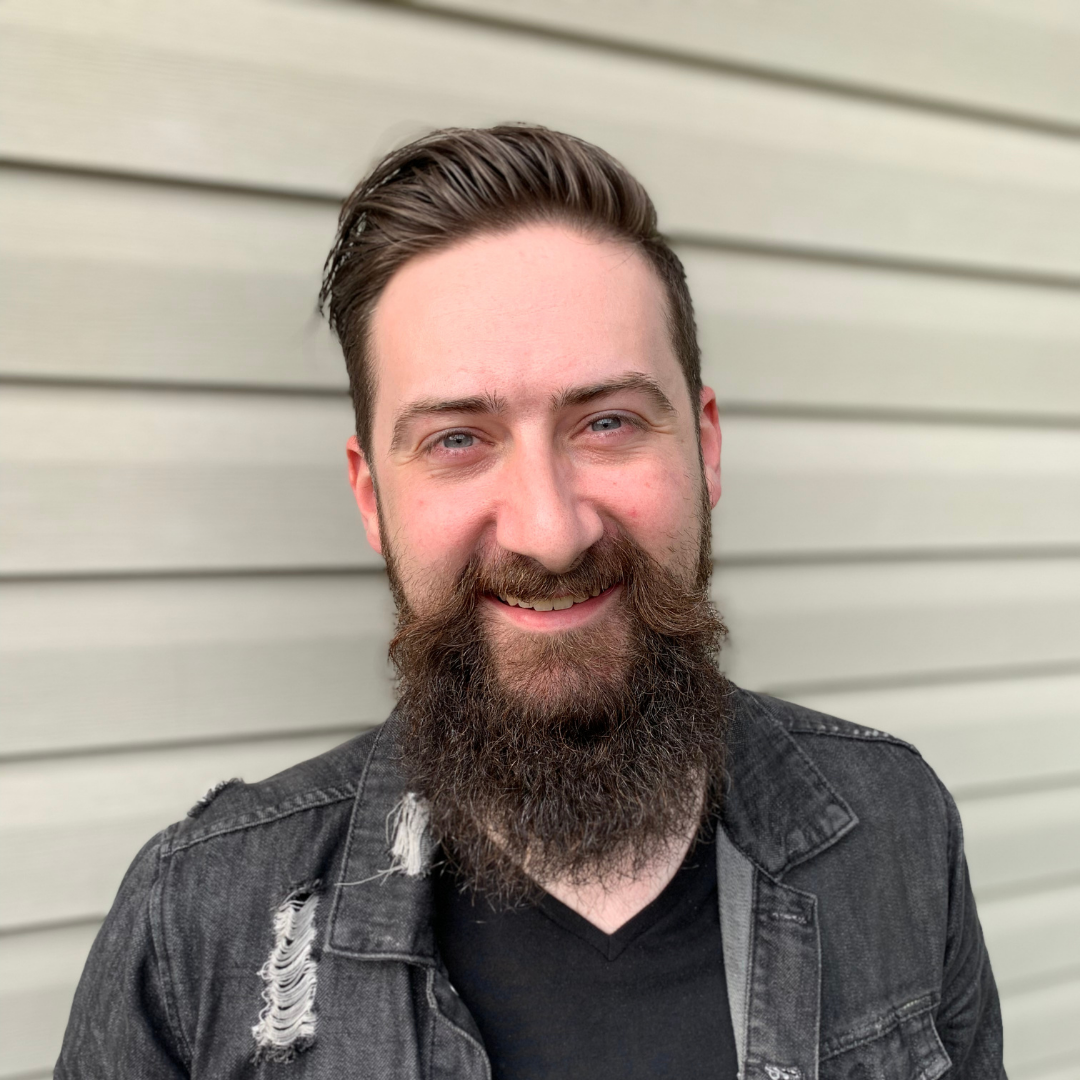 Mikey Moore
COACH
The path to growth can be confusing when you don't know where to start or a framework to model. I journey with leaders and their teams to model frameworks for growth, and help them get healthy so they can become high quality contributors in their contexts.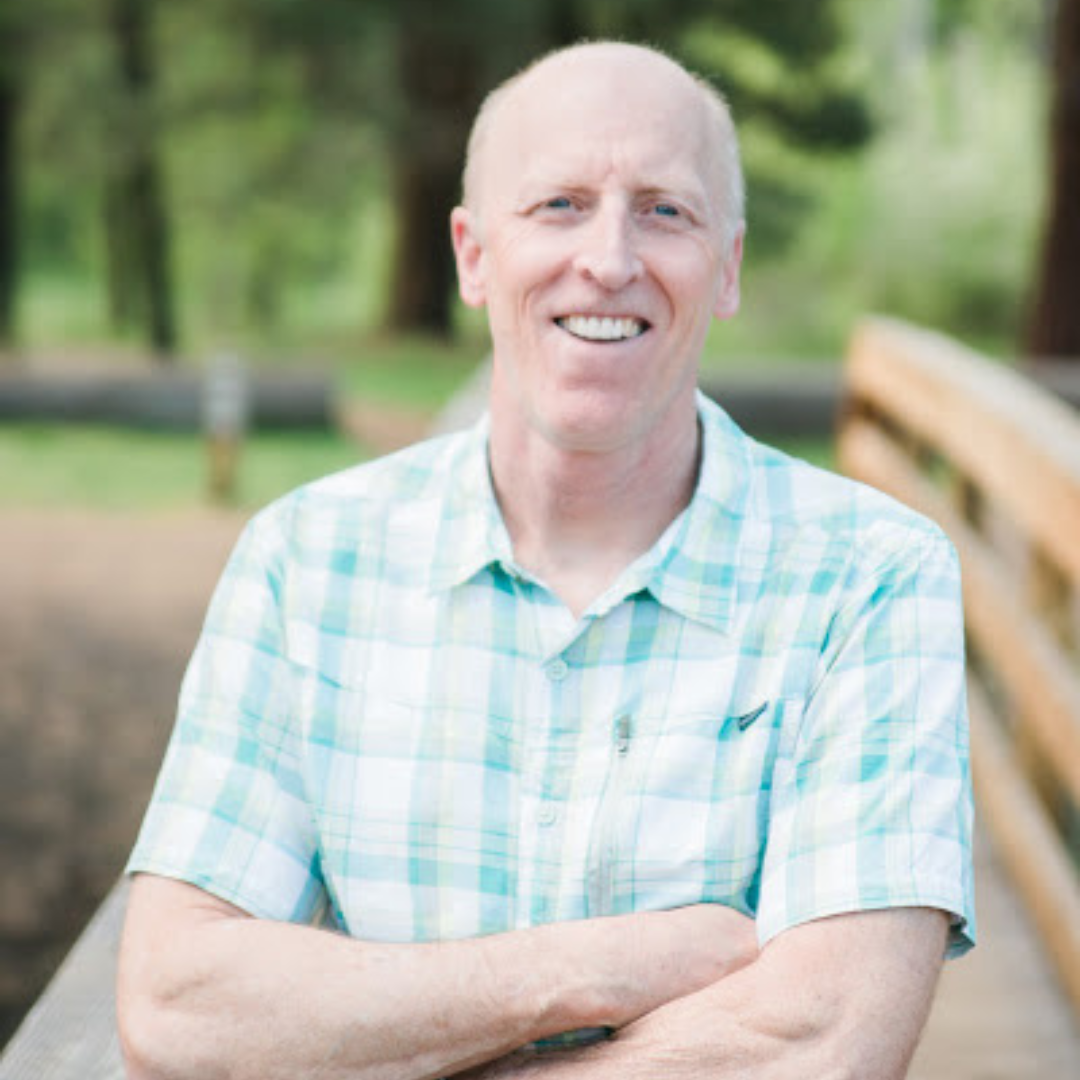 Dave Blakkolb
COACH
As a past outdoor professional, I have been shaped by being led, and take guiding others seriously. After 33 years in vocational ministry, I have a passion for seeing people flourish in a grace and truth relationship with God, self, and others. I love helping draw out competence and character in people's personal and professional life and guiding individuals toward significance instead of chasing success. I am certified in taking people through the Emotional Intelligence EQ-I 2.0 assessment.